NANNI DIESEL
Energy in blue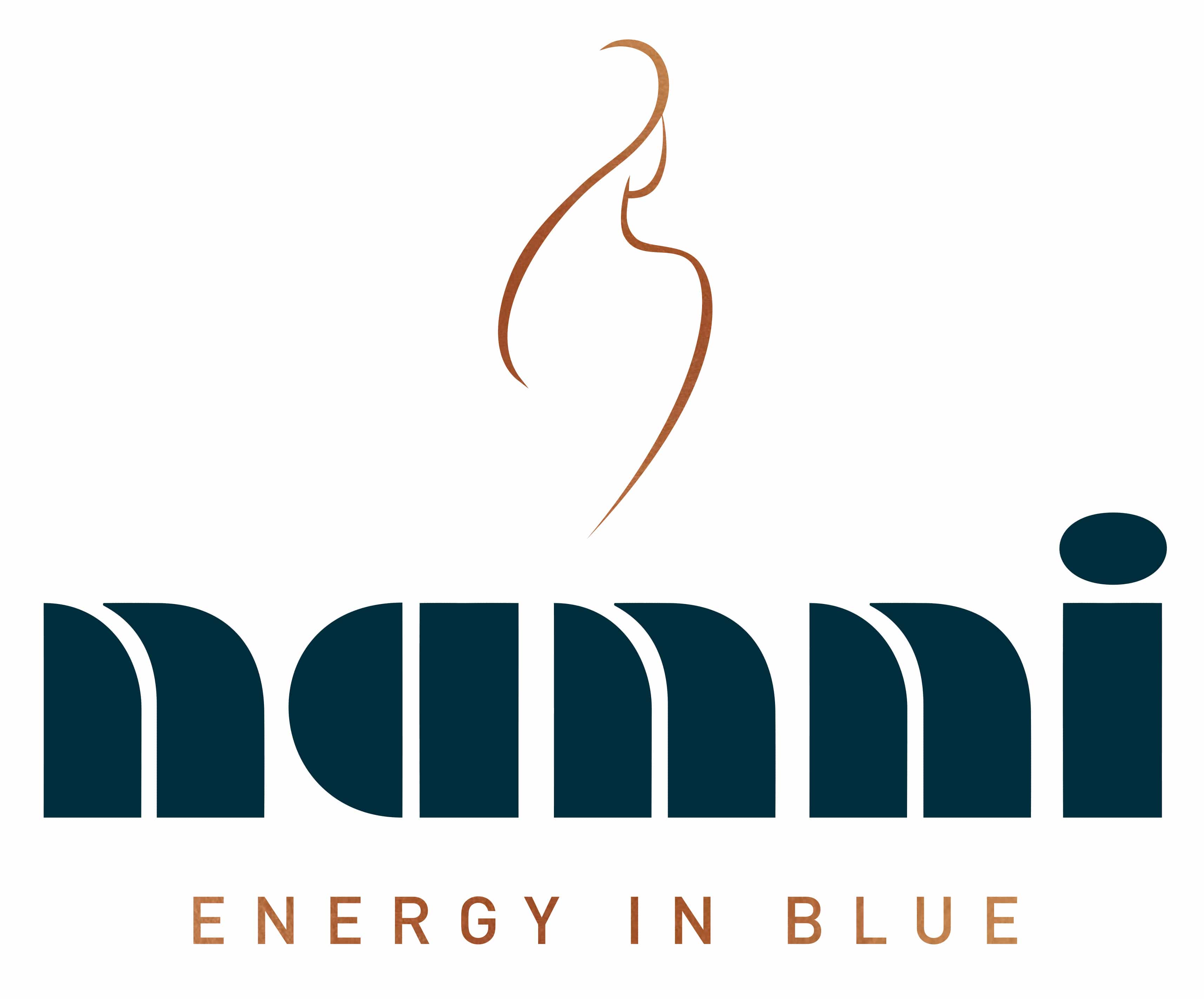 Ranieri Tonissi is the exclusive importer of marine diesel engines manufactured by NANNI INDUSTRIES in La Teste.
Nanni is one the three major marine inboard diesel engines manufacturer in the world. They produce 10 to 1900 cv engines and 3.5 kW to 500 kW gensets.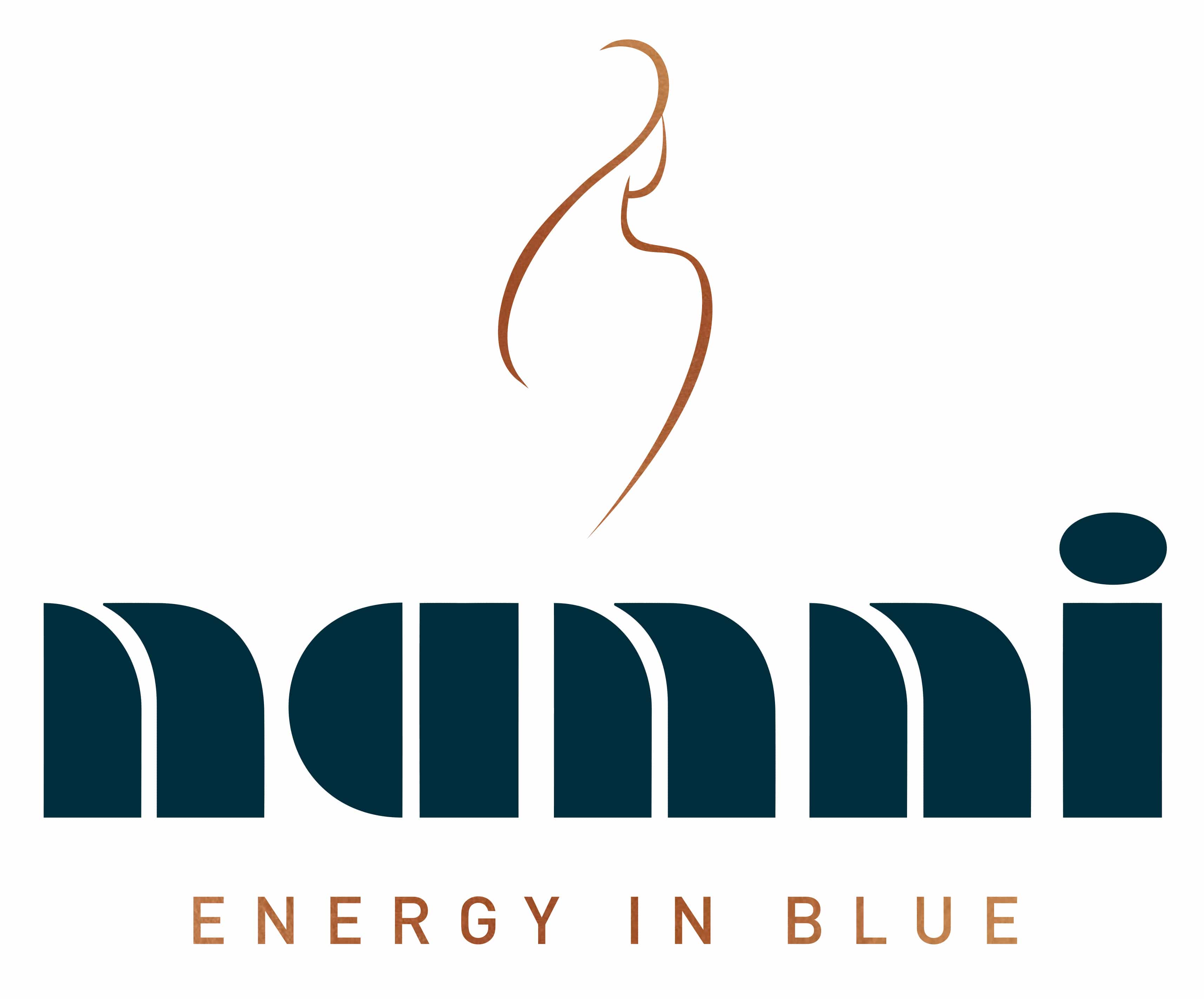 With its complete and exclusive marine engines range, NANNI is the sole marine engines manufacturer in the world wich offers such a great variety of propulsion units, thanks to the NANNI COMPACT COOLING® system.
Nanni is driven by a future-oriented view which has its roots in its century-old experience in the marine propulsion field and in the production and management of onboard energy.
Thanks to the joint work of its reserch and development department, they have collected the best resources in order to implement a complete and detailed study for each application.
Nanni is always closer to its customers, with the aim of providing them a "customized" engine for a quiet, comfortable and safe navigation.
With «Energy in Blue» Nanni commits itself to design innovative and eco-friendly solutions which meet the customers' needs.