Ranieri Tonissi SpA is proud to announce the new partnership with Topsystem, Italian leading producer of surface drive propulsion systems, for the European market.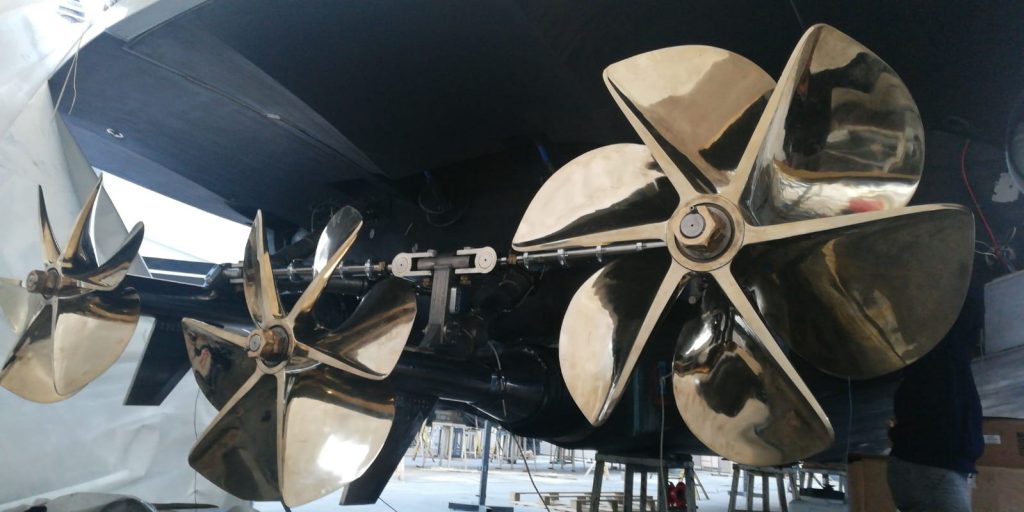 The experience of Ranieri Tonissi in sale and assistance of marine engines and the competence of Topsystem in the production of very high quality system for surface propellers  are the perfect combination to expand the vision and step into the worldwide market.
Thanks to the synergy with current and future Partners, main Players in our field, we are ready for this new challenge.

Click here for more information.