The first of two refittings scheduled for 2019, dealing with the control system replacement, has been completed last week in Marghera at "Rimorchiatori Riuniti Panfido" headquarters.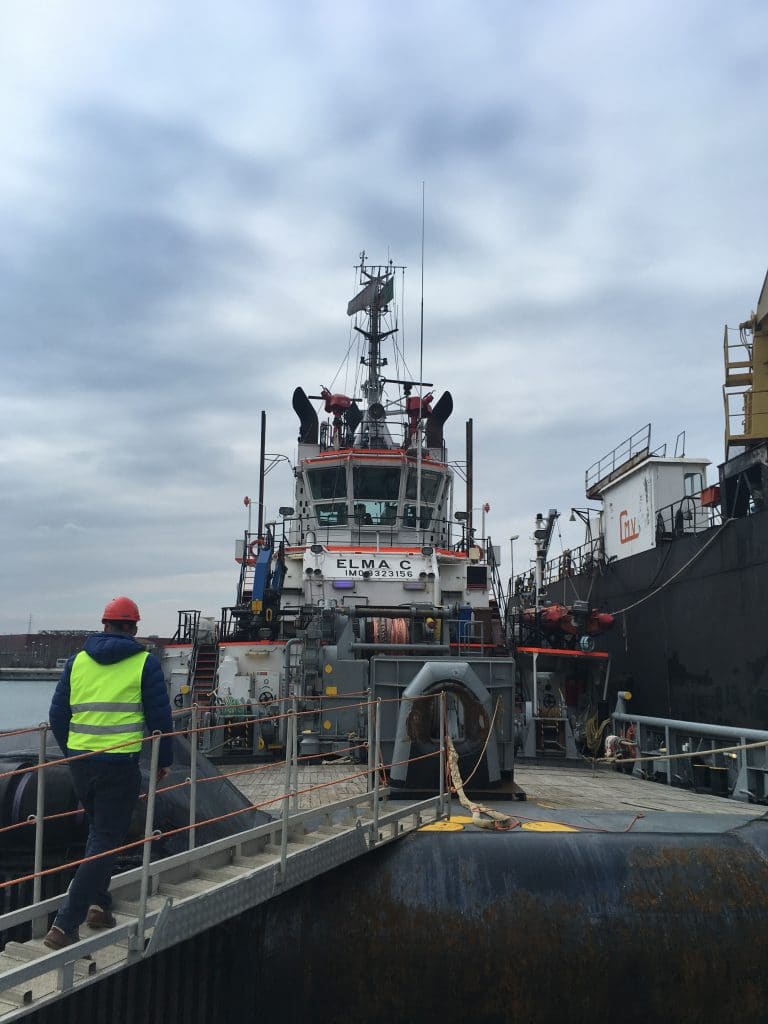 The first tug that has undergone such works has been "EDDA C.", subjected to the replacement of previous Voith control systems with  AVENTICS Marex VSP systems.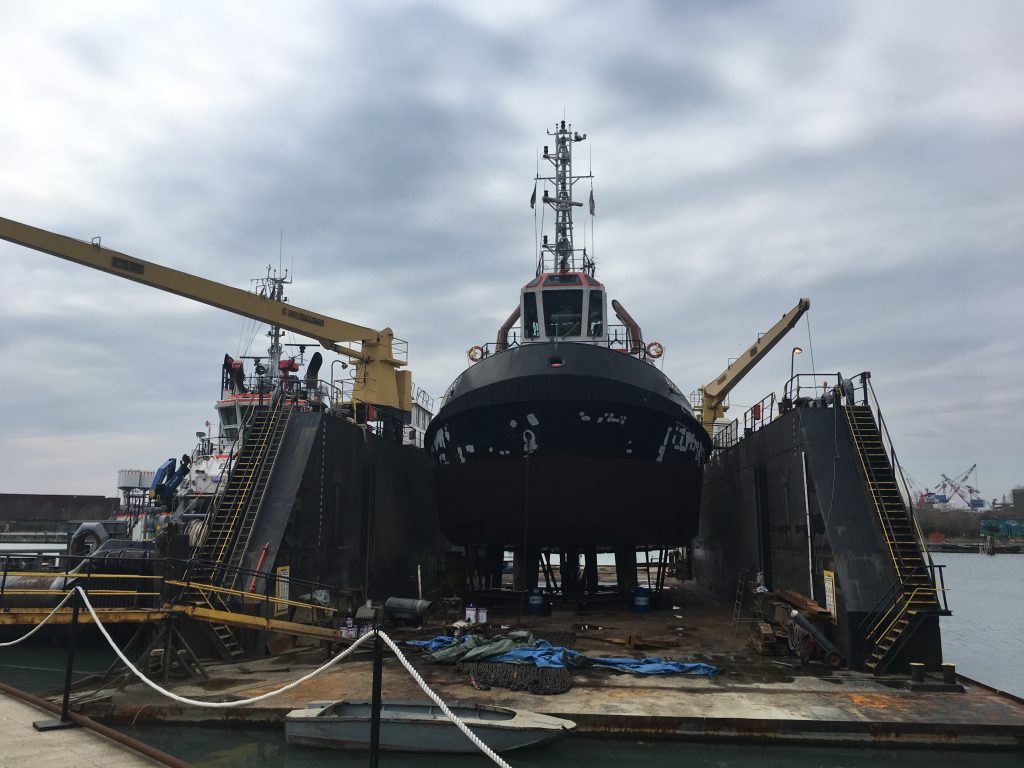 Marex VSP control system converts the operator control commands in CAN Bus signals.
Such signals are processed based on time and pitch curves stored in memory and are sent to the valves or to the authomatic proportional actuators.
The system is made of two PLC MAIN and REDUNDANT, therefore the inputs are sent to both systems in order to ensure, in every situation, the highest reliablity.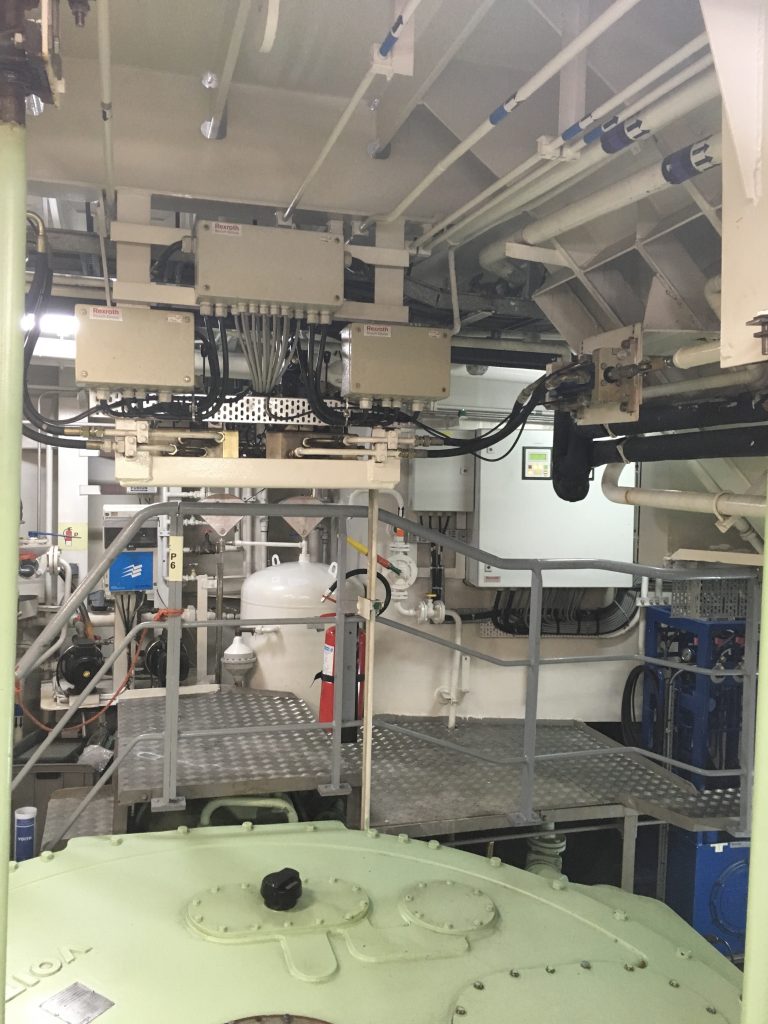 Click here for further information about our Marex VSP control systems