EMERSON AVENTICS
For a safe journey
Ranieri Tonissi is the Italian dealer of Marex and Pneumatics products manufactured by Emerson Aventics.
Emerson's integrated solutions help make ship operations more efficient in all conditions and ensure the safety of crews and goods.
Spare parts and qualified assistance, certified by the parent company, are the services offered for the pneumatic control of two and four-stroke marine engines made by the main manufacturers.
download the documentation
At first a supplier of pneumatic components for commercial shipbuilding, AVENTICS Marine today offers a wide scope of products for control applications at sea or inland waters.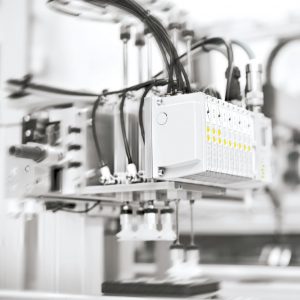 download the documentation
Marex VCS is an economic and ecological solution for loads management, stowage and ship stabilisation.