Efficiency Pack – compact waste heat recovery ORC module for ships
Take part in the #webinar on Tuesday 23 June, 10:30 am organized by Ranieri Tonissi SpA and Orcan Energy AG.
During the 30-minute webinar Marcel Flipse, Orcan Energy's marine applications manager, will present the technology within the Efficiency Pack and give examples of the benefits in terms of reducing CO2 emissions and fuel costs.
Registration is free by clicking on the following link: https://orcanenergy.webinarninja.com/live-webinars/380091/register?in_tok=d7b935c6-879c-40be-a7c4-0018fa2e11d5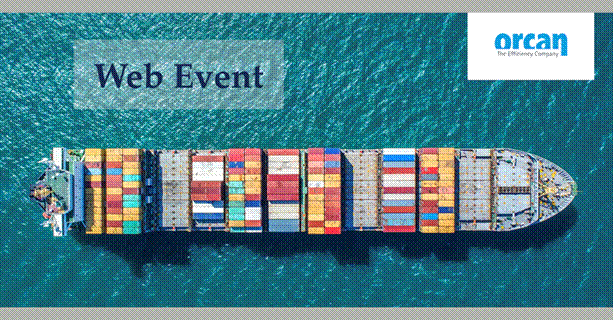 Click here for more info about this product.