The founder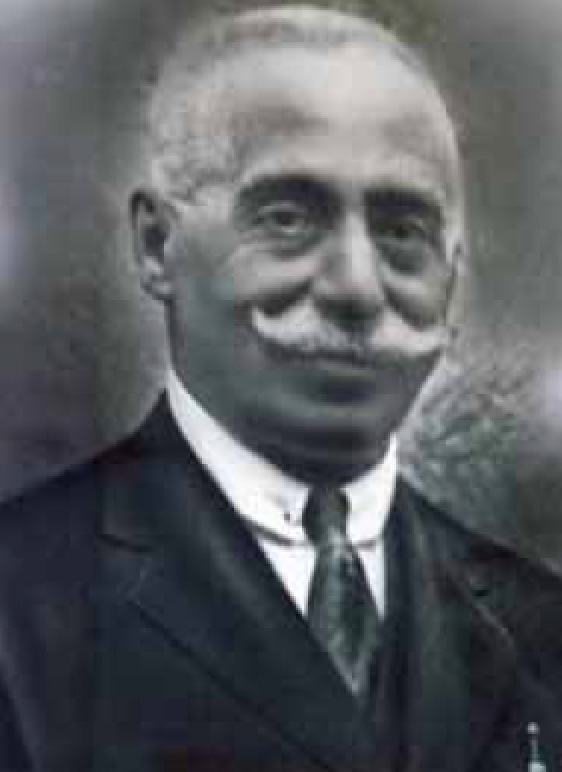 Ranieri Tonissi, founder of the namesake company, starts his business in 1886 as importer of industrial machines.
In the first years of the 20th century, the industrial revolution demands and consumes more and more energy.  Ranieri Tonissi enters this new market importing both gas and fuel alternative engines.
After 1920 the company starts dealing with the mechanization in the marine field, both for big ships and leisure and commercial boats. The company can boast its experience with diesel engines. Felice and Cesare Tonissi, Ranieri Tonissi's heirs, run the business.
After the forced pause during the Second World War, Italy begins the reconstruction. Ranieri Tonissi extends its market thanks to the close collaboration with MAN German firm. The company starts supplying big units – diesel or steam – for energy production and industrial equipment as cranes for ports and steel plants.
A great boost in this period comes from the new partner , Mr. Ettore Airoldi.
At the same time, the marine business starts developing, with the supply of marine diesel propulsion units, for big ships, fishing boats and tug boats.
Today Engineer Bruno Airoldi, Ettore's son, is the president of the company and runs the business together with his son and daughterAlessandro and Ilaria Airoldi. In addition to the traditional markets, the sale of "small" engines for leisure boats is gaining more and more importance and becoming one of the main business of Ranieri Tonissi.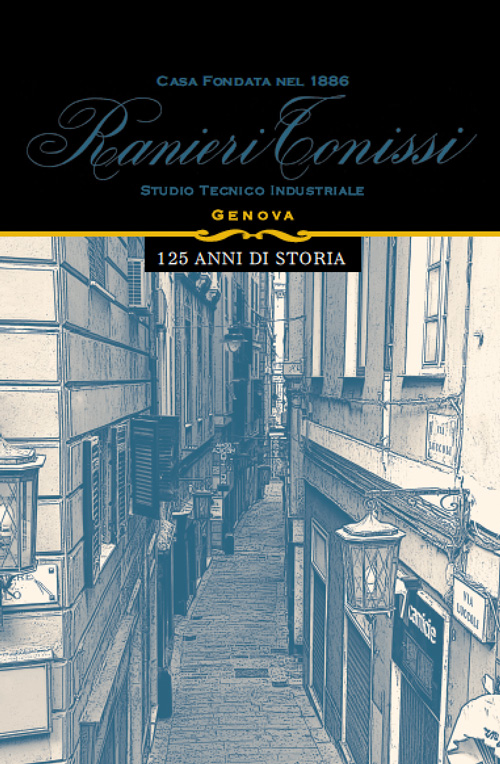 The brochure
All you need to know about Ranieri Tonissi S.p.A. in an elegant brochure.